Rehabilitation after the Knee joint replacement
Discharge for outpatient treatment shall occur in 5 – 10 days after operation. The patient is recommended to walk using crunch for up to 4 weeks, and afterwards crunch could be replaced with a stick

Published: 20.08.2018
---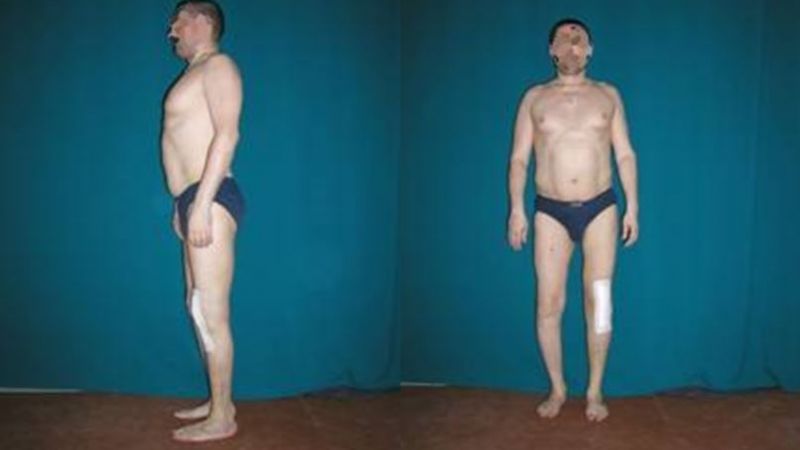 ---
Next day after surgery Knee joint replacement , the patient starts to work with a training specialist in remedial gymnastic.
The patient is allowed to rise from bed almost at once, but should use crutch for walking. Elderly and old patients are recommended to use walking-aid at the very beginning. Knee joint prostheses are only of cement type of fixation, and thus we recommend walking with aid of a supporting device without limitations in loading. It is due to the fact that the prosthesis could be loaded at once, although some time is required for healing of soft tissues, damaged during the operation, and for recovery of muscles.
Discharge for outpatient treatment shall occur in 5 – 10 days after operation. The patient is recommended to walk using crunch for up to 4 weeks, and afterwards crunch could be replaced with a stick.
Consultation is appointed 4 – 6 weeks after surgery for control X-Ray imaging of operated joint and giving recommendations regards further rehabilitation treatment.
---
---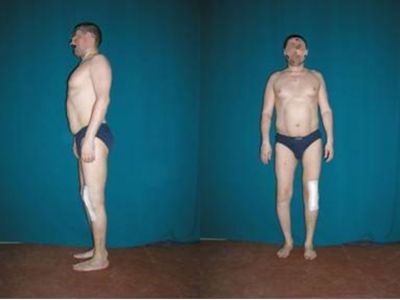 ---
---
Other posts