Linenko Oleksandr Mykolayovych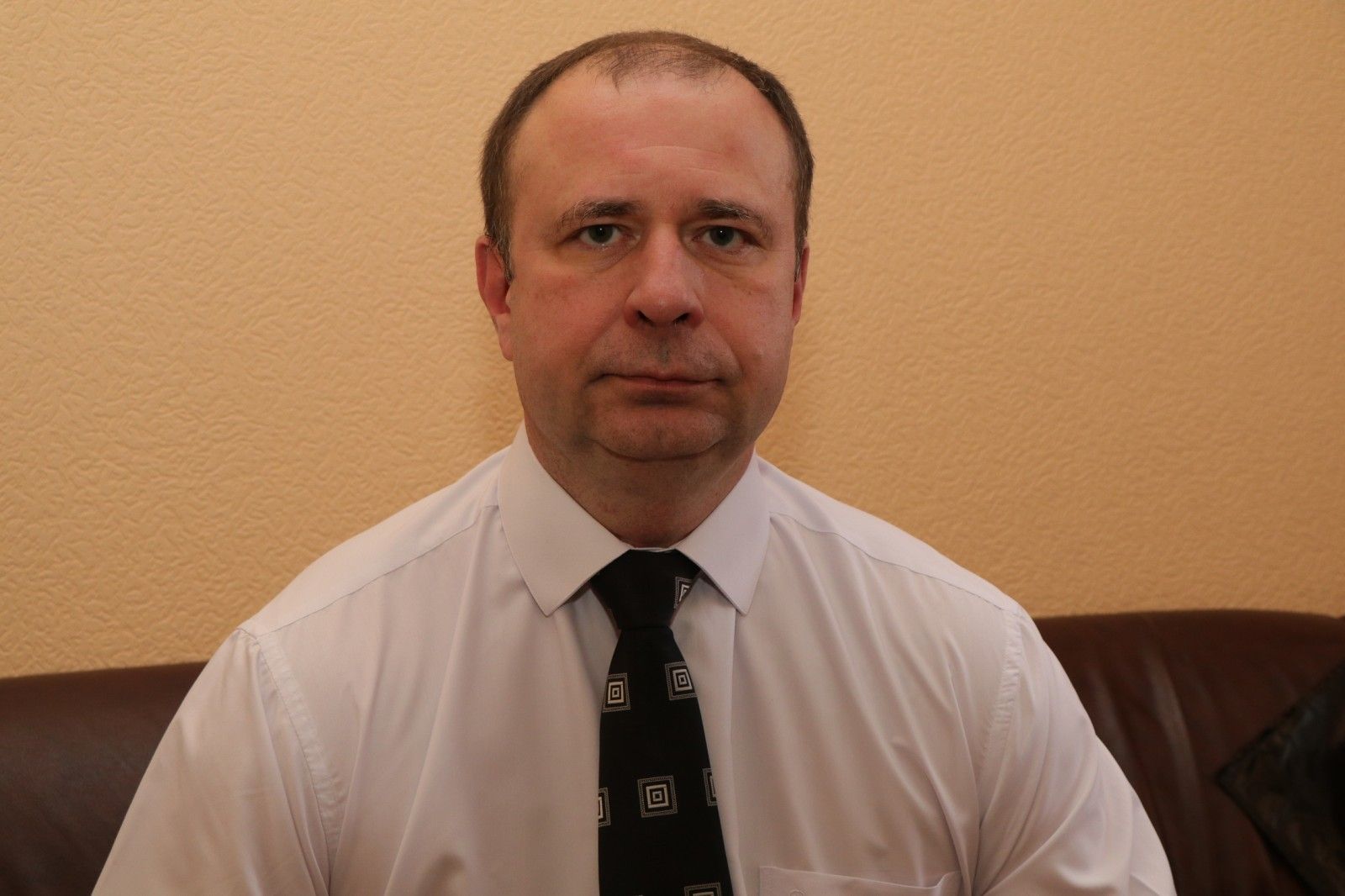 ---
He has 96 publications, 12 rationality offers, and 3 patents
---
---
Senior scientific researcher, PhD med., physician of the highest category. After he graduated from O.O. Bohomolets Kyiv Medical Institute in 1992 and according to the allocation by the Ministry of Health of Ukraine, he had been sent to the Ukrainian Research and Development Institute of Traumatology and Orthopedics (currently – SI "The Institute of Traumatology and Orthopedics of the National Academy of Medical Sciences of Ukraine" and works here to the present time, holding the position of senior scientific researcher at the bone infections surgery department..
In 2001, he represented his PhD research "Peculiarities of Progression and Treatment of Posttraumatic Osteomyelitis in Victims of the Accident at the Chernobyl Nuclear Power Plant". In the background of his studies, he has described specific features of the progression of bone infectious and inflammatory processes in persons who underwent the durable influence of radiation.
He has 96 publications, 12 rationality offers, and 3 patents.
Nowadays, he is working on the optimization of reparative bone osteogenesis in posttraumatic osteomyelitis patients.
---