ShockWave UA 2019
We inform you that after the closing of the 18th congress of orthopedists-traumatologists, 11th of October 2019, the annual shock wave therapy conference will be held in the city of Ivano-Frankivsk ShockWave UA 2019

Published: 05.08.2019
---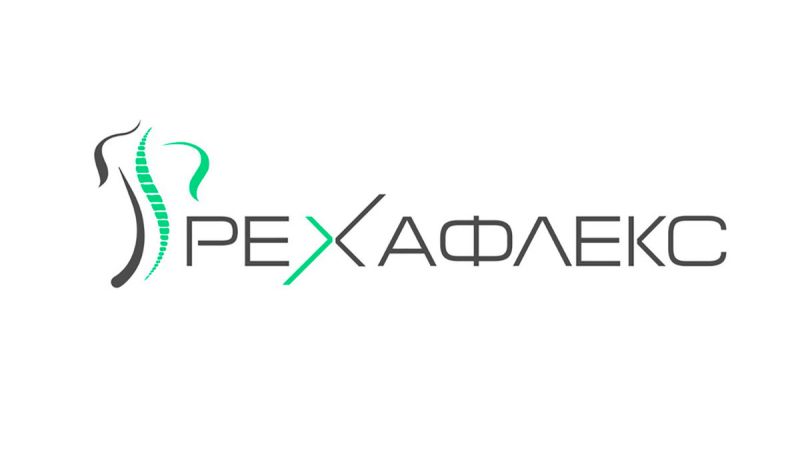 ---
ShockWave UA 2019
We inform you that after the closing of the 18th congress of orthopedists-traumatologists, 11th of October 2019, the annual shock wave therapy conference will be held in the city of Ivano-Frankivsk ShockWave UA 2019.
Advance registration is required.
Registration form: https://forms.gle/QMuxsR4ANSbb9KUY8
The number of participants is limited (80 persons only)
Invited lecturer from Germany – prof. Dr.med LudgerGerdesmeyer. His offices include, but are not limited to: Senior advisor and Associated Professor of the Technical University of Munich, the department of orthopedic surgery and sport traumatology; Head of the department of arthroplasty and spine surgery in MARE clinic; CEO and associated professor of the Kiel Medical University.
Main lectures and work shops will be devoted to shockwave therapy after arthroplasty, reconstruction of varus/valgus deformities, ligament disorders etc.
Venue: Reikartz Park Hotel, 14b Hetman Mazepa Street, Ivano-Frankivsk
Language of the conference – English (with simultaneous interpreting, Ukrainian
The event is organized by STORZ MEDICAL AG (Switzerland) and an official representative of Storz Medicalin Ukraine, REHAFLEX with participation of doctors from AWATAGE clinic.
Participation fee and payment methods are provided by a coordinator (we offer discounts for authorized users of the StorzMedicaldevices upon submission of your equipment's serial number).
Coordinator of the conference Nataliia Voronkova - +380-44-5042277, nvoronkova@rehaflex.com.ua
---
---
Other posts