A scientific and practical conference with the international participation
On October 28-29, 2021, the Institute of Traumatology and Orthopedics held a scientific and practical conference with the international participation «Regenerative Technologies in Traumatology and Orthopedics»

Published: 08.11.2021
---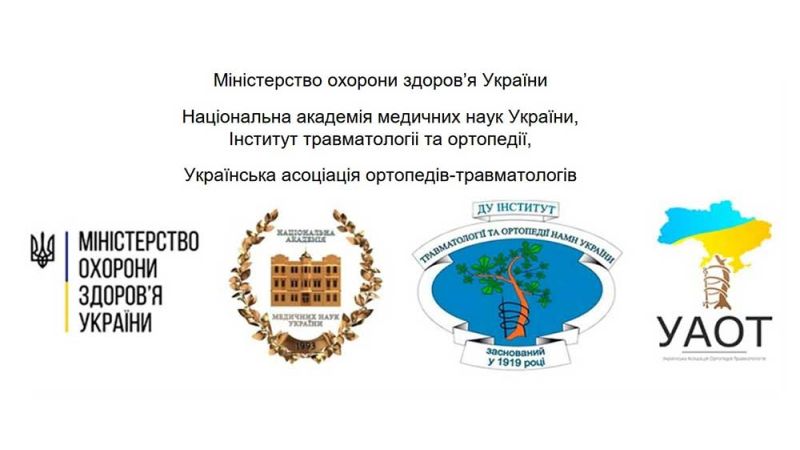 ---
On October 28-29, 2021, the Institute of Traumatology and Orthopedics held a scientific and practical conference with the international participation "Regenerative Technologies in Traumatology and Orthopedics".
The meeting took place in a hybrid format (live and online), although this did not impede the quality of scientific presentations, workshops, active discussing matters of the scientific meeting.
The speakers were leading Ukrainian scholars, scientists from Israel, Germany, Argentina, Spain, and the UK.
The focus was on fundamental issues and strategies of regenerative technologies for trauma care and orthopedic surgery, and regenerative technologies in clinical traumatology and orthopedics, and adjacent specialties.
Within the margins of the conference, there was also a cycle of lections on fundamental and practical issues, focused on regenerative technologies application for trauma care and orthopedic surgery, and a series of workshops.
The conference has completely met the expectations. Its participants expressed their gratitude for such an on-time event.
We are grateful to all participants for their meaningful cooperation, high spirits, new ideas, and inspiration!
---
---
---
---
Other posts