Department of severe skeletal trauma
Chief: Doctor of Medical Sciences. Oleksii Dolhopolov
---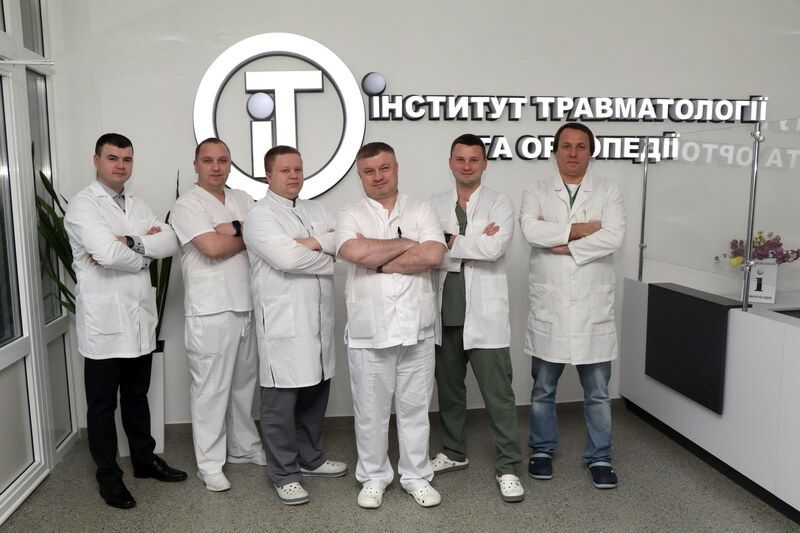 Address:

27 Bulvarno-Kudriavska Street
Kyiv 01601 Ukraine
4-th floor

Phone:

+380671206969

Website:
Working Hours:

Monday – Friday
9:00 - 17:30

Consult Hours:

Monday – Friday
9:00 - 17:30
---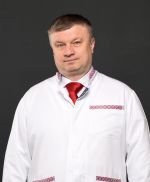 Department of severe skeletal trauma
Head of the department:
Oleksii Dolhopolov - Doctor of Medical Sciences, orthopedic surgeon, head of the department of severe skeletal trauma of the State Institution "Institute of Traumatology and Orthopedics of the National Academy of Medical Sciences of Ukraine".
Contact: 27 Bulvarno-Kudriavska street, Kyiv, Ukraine 01601, 4nd floor
Opening hours: Mo – Fr 9:00-17:00
Website: ortotravma.kiev.ua
Contacts: phone No.
+38-044-486-29-73
+38-067-120-69-69
The Department of Severe Skeletal Trauma was established on August 1, 2022, to provide full-range diagnostic and orthopedics medical care to patients with multiple severe injuries to extremities. The Severe Skeletal Trauma department specialists treat patients using modern orthopedics and reconstructive surgery techniques. The clinic's priority areas of work are complex reconstructive surgical interventions for multiple injuries of extremities (injuries of two or more different anatomical structures within the injured limb), posttraumatic deformities, and severe injuries. The department specialists provide consultations on issues in the medical rehabilitation of patients with limb pathology. Department of Severe Skeletal Trauma team takes an active part in international education and training in leading clinics in Europe and the world.
The specialty of the Department of Severe Skeletal Trauma:
Wound therapy using vacuum-assisted closure (VAC) or NPWT (Negative Pressure Wound Therapy).
Operative treatment of bone fractures, malunion, and non-union of the upper and lower extremities.
Reconstructive orthopedics and plastic surgical manipulations for multiple injuries of upper and lower extremities.
Arthroscopic surgical techniques for the treatment of traumatic injuries and degenerative conditions of the shoulder, wrist, knee, ankle joints.
Primary and revision arthroplasty of the hip, knee, and shoulder joints.
---
Doctors of this Clinic
---