Rehabilitation after arthroscopy
Published: 20.08.2018
---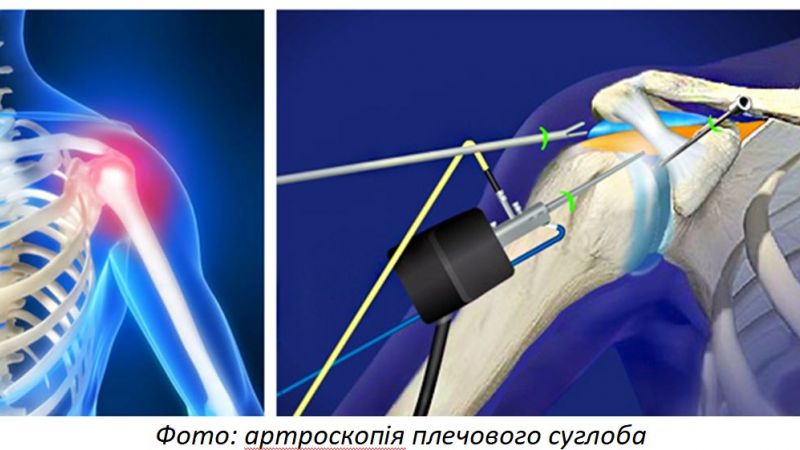 ---
Process and duration of rehabilitation after arthroscopy is much shorter, compared to open surgery.
Arthroscopic operations of joints are applied either for diagnostics, either for treatment of almost all joint disorders.
Arthroscopic surgery is successfully applied at the Clinic for over 10 years.
More than 4 000 of our patients have completely recovered their professional and sport activity.
Nowadays we performed over 500 operations each year.
---
---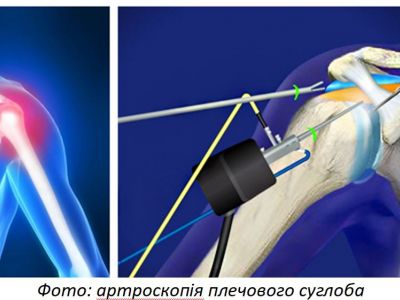 ---
---
Other posts