Elbow joint replacement
Diseases, requiring elbow joint replacement: osteoarthrosis of elbow joint (of different etiology), rheumatoid arthritis, systemic lupus erythematosis

Published: 20.08.2018
---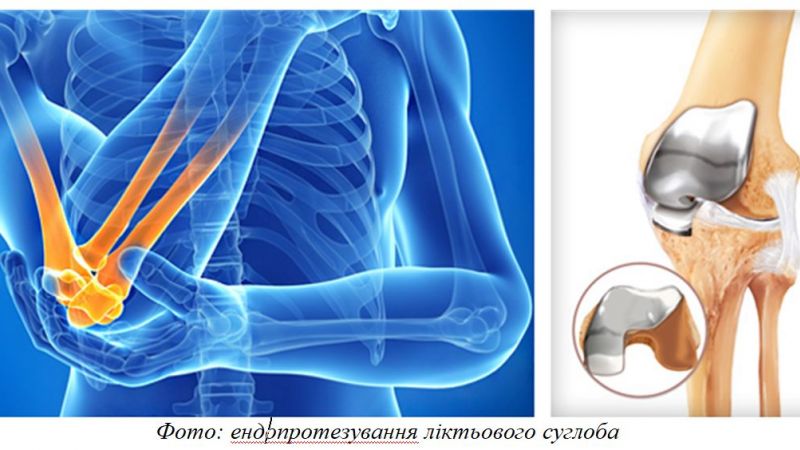 ---
Diseases, requiring elbow joint replacement:
osteoarthrosis of elbow joint (of different etiology);
rheumatoid arthritis;
systemic lupus erythematosis.
Main patients complaints include pain, limitation of movements of elbow joint.
Duration of the surgery
Operation of elbow joint replacement lasts approximately one hour.
Before the operation a patient is prescribed a course for prevention of infections and thromboembolia; it should be continued after operation.
---
---
---
---
Other posts