Operations of the Clinic №3, ITO NAMS of Ukraine
Experience – thousands of joint replacement operations
---
Arthroscopic surgery is successfully applied at the Clinic for over 10 years.
More than 4 000 of our patients have completely recovered their professional and sport activity.
Nowadays we performed over 500 operations each year.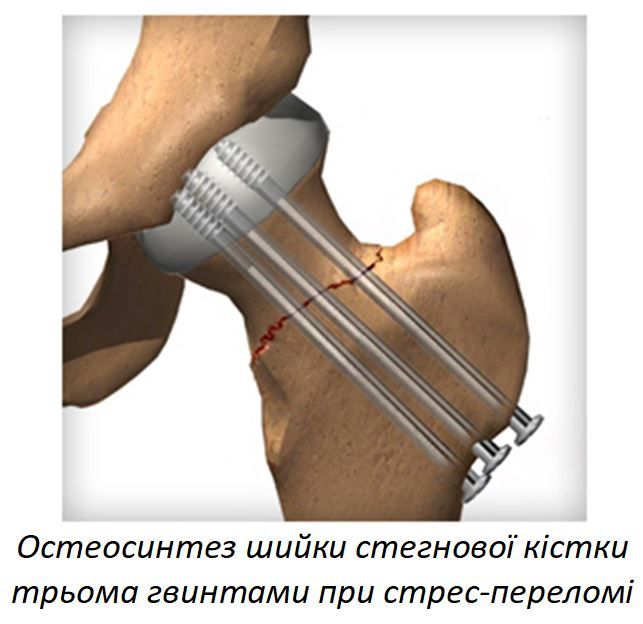 The Clinic applies osteosynthesis for simple and complicated fractures, among them: comminuted, juxtaarticular and intra-articular ones. We use a wide scope of methods, among them: external fixation devices, bone osteosynthesis by locking plates and nails etc. Methods of less-invasive surgery are also widely applied.
---