Shcherbak Oleksandr Volodymyrovych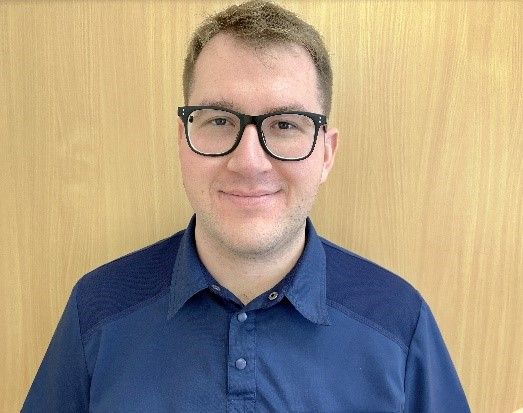 ---
Contacts:
+380986149457
Email: shcherbak.oleksandr96@gmail.com
---
---
Work experience:
In 2022, he finished his internship in orthopaedics and traumatology.
Focuses of therapeutic and scientific work:
Conservative treatment of joint diseases. Recovery treatment of patients with locomotion system disorders.
Rehabilitation: recovery after the surgical treatment of locomotion system disorders.
Conservative therapy of pain syndrome associated with osteoarthritis of hip, knee, and ankle joints.
Treatment of back pain after surgical treatment, pain in muscles of the back, upper and lower limb, chronic pain syndrome treatment.
Conservative treatment of degenerative-dystrophic changes in joints, pain syndrome in arthritis, chronic pain in joints, regenerative medicine for treatment and recovery of joints.
Methods of treatment:
Elaboration of individual programs of conservative and physiotherapeutic treatment;
PRP-therapy;
Intra-articular administration of drugs (ultrasound-controlled).
---