Katiukova Liliia Dmytrivna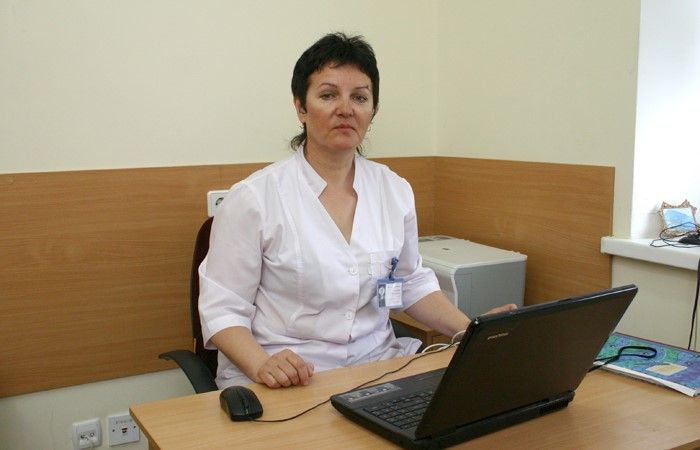 ---
Contacts:
+380679706742
Email: 0679706742kl@gmail.com
---
---
Work experience:
In 1983, she finished her internship in general therapy.
Specialized as a doctor of physical therapy in 1999, as a PRM doctor – in 2022.
Focuses of therapeutic and scientific work:
Recovery treatment of patients of different ages with locomotion system disorders by physical means.
Rehabilitation:
Recovery treatment after surgeries;
Locomotion system's disorders.
Elaboration of individual programs using a bio-psycho-social model of life restrictions. Kineziotaping and fascial release techniques.
---