US
Diagnostics of locomotion system disorders in children under 1 y.o., US of abdominal cavity organs and retroperitoneal space, US of locomotion system
---
Open hours:
CT/MRI: 09:00 a.m. - 06:00 p.m.
X-Ray: 09:00 a.m. - 03:00 p.m.
Other departments: 09:00 a.m. - 04:00 p.m.
On holidays – upon agreement.
Address:
27 Bulvarno-Kudriavska Street,
Kyiv 01601 Ukraine
7 Chekhivsky Lane,
Kyiv 01601 Ukraine.
---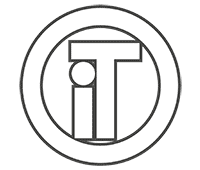 Use of the method of ultrasound examination of hip joints is a "golden standard" of diagnostics, them gives the possibility to obtain brilliant results. A range of countries (Germany, Austria, Switzerland) consider this method of examination to be obligatory, because it is impossible to make a diagnosis only clinically, without the US.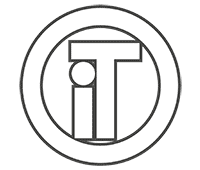 US examination is high-efficient safe method for diagnostics of internal organs' pathology.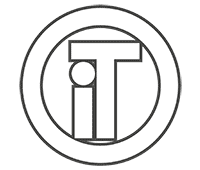 Ultrasound (or sonographic) examination is a modern progressive method to obtain images of muscles, ligaments, cartilage surfaces, articular capsules, contours of bones.