The meeting of Zakarpattia regional branch of the SE «Ukrainian Association of Orthopedists-Traumatologists»
The meeting of Zakarpattia regional branch of the SE «Ukrainian Association of Orthopedists-Traumatologists» took place in the premises of the Central City Clinical Hospital (Uzhgorod)

Published: 05.02.2020
---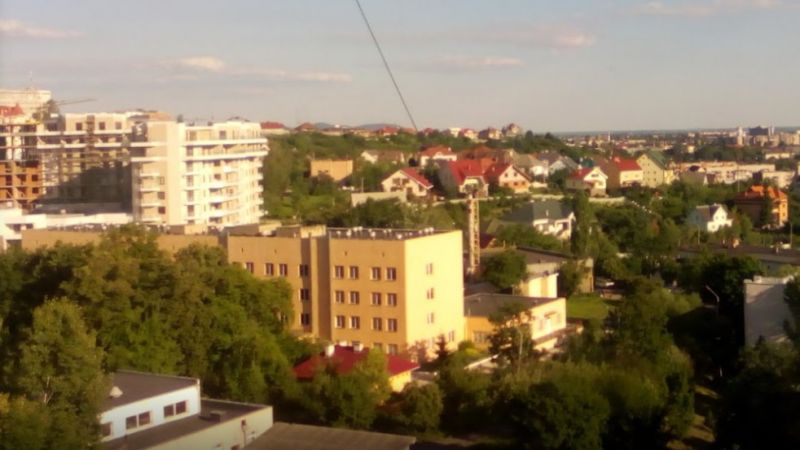 ---
On January 31, 2020, the meeting of Zakarpattia regional branch of the SE «Ukrainian Association of Orthopedists-Traumatologists» took place in the premises of the Central City Clinical Hospital (Uzhgorod).
The representatives of ITO NAMSU, headed by the chief of the organization and methodology department, doctor of medical sciences Dolgopolov O.V., the doctors from the Department of microsurgery and reconstructive-recovery surgery of upper limbs, the Ph.D.medGayovych I.V. and the doctor Bezruchenko S.O. participated very actively in the abovementioned event by holding presentations and participating in discussions.
Invited were also orthopedic surgeons-traumatologists, chiefs of trauma care department, off-duty doctors.
Discussed were the following matters:
Topical issues of compartment syndrome in trauma
Fractures of a scapula – classification, treatment
Reparative technologies in surgery to upper limb
Arthroscopic recovery of damages to acromioclavicular joint
---
---
---
---
Other posts