The 3rd East-European Congress of pain
The 3rd East-European Congress of pain has been held on 7th – 9th of June 2018 in Kyiv. It is one of the leading forums devoted to the matter in the Eastern Europe.

Published: 12.06.2018
---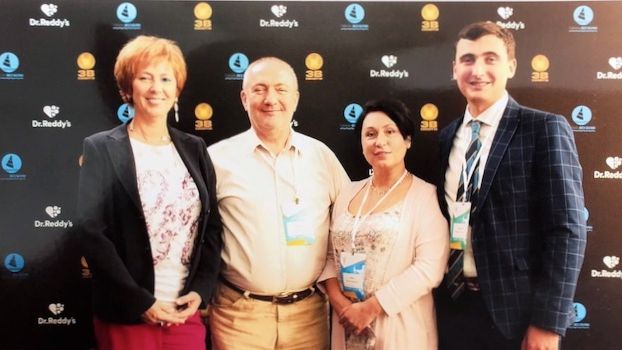 ---
The Congress was organized by Ukrainian Pain Association (UPA) with the support of European Pain Federation EFIC.
The Congress has been actively participated by the members of our Institute of Traumatology and Orthopedics – doc.hab.med. GaykoO.G., GaliyO.G. (diagnostic department).
Discussion of the Congress covered the matters, relating to different aspects of pain syndrome diagnostics and treatment in cases of different disorders, including those in trauma care and orthopedics: from medicament therapy to high-tech surgical interventions.
Ukrainian and foreign reporters in their lectures represented the most recent scientific and clinical achievements in therapy of pain of different genesis.
---
---
---
---
Other posts