On 28.09.18 SI "The Institute of Traumatology and Orthopedics by NAMS of Ukraine" held the conference "The School of Clinical Nurse Manager"
Published: 04.10.2018
---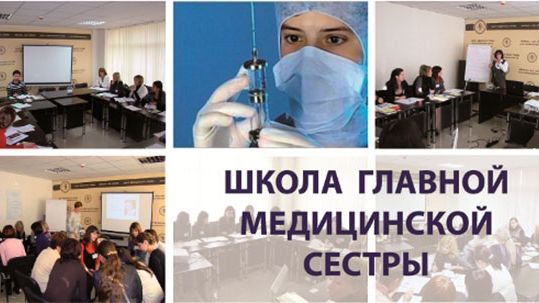 ---
On 28.09.18 SI "The Institute of Traumatology and Orthopedics by NAMS of Ukraine" held the conference "The School of Clinical Nurse Manager"
Organizers:
NAMS of Ukraine;
SI "The Institute of Traumatology and Orthopedics of Ukraine by NAMS of Ukraine";
LMT company.
Co-organizers: «The Journal of the Clinical Nurse Manager»

Supported by: Association of the Nurses of Ukraine.
Information partner: «The Journal of the Clinical Nurse Manager»
The meeting raised current matters, among them:
Professional infecting by AIDS and hepatitis: how to obtain your insurance? Legal aspects;
Peculiarities of legal liability of clinical nurse managers;
The system of pharmaceutical supervision in Ukraine;
Rights, privileges and guarantees for medical staff and ensuring thereof upon conditions of reforms in the sphere of healthcare;
Modern devices for infusion therapy;
Anaphylactic shock: first aid. Correct organization of informational boards;
Program errors in immunization and prevention measures;
Virus hepatitis with parenteral mechanism of transfer. Epidemiology and prevention. Modern rules and regulations;
Blood gases analysis: main rules, methods and modern technologies.
The Conference has over 300 participants.
---
---
---
---
Other posts