Training and Informational Courses in the premises of the SI «ITO NAMSU»
Published: 18.04.2018
---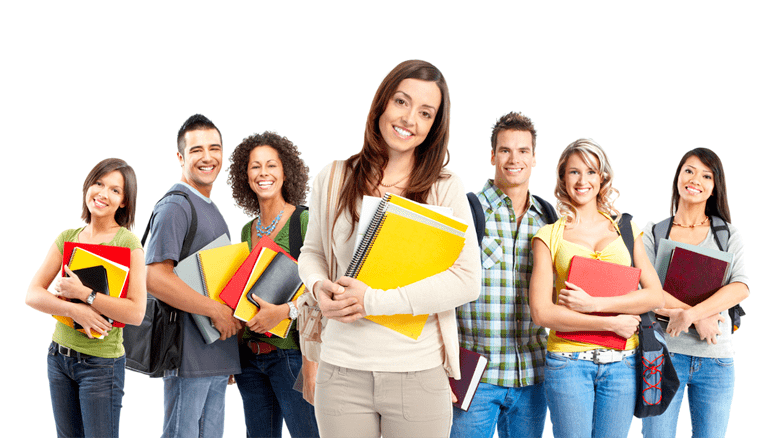 ---
Training and Informational Courses are Conducted in the Premises of the SI "ITO NAMSU"
List of topics:
Treatment of post-traumatic, hematogenic and gunshot osteomyelitis and purulent arthritis;
Degenerative-dystrophic disorders of hip and knee joints;
Orthopedic treatment of joint diseases;
Pathologies of locomotion system in children and adults;
Spine diseases and injuries;
Joint diseases in children and adolescents;
Improvement of knowledge and skills of orthopedic surgeons and traumatologists in the matters of ankle joint injury and calcaneal bone;
Joint and tendon diseases and injuries in athletes;
Upper limb injuries and disorders;
Peculiarities of rehabilitation in modern orthopedics and trauma care;
Functional examination methods in orthopedics and trauma care practice.
Required documents:
Course attendants are expected to submit the following documents:
Copy of passport (pages 1, 2, 3, 10, 11);
Copy of diploma;
Copies of all certificates (medical);
Payment receipt;
Petition of the Institution / Employer to the Director of the SI "ITO NAMSU".
Contact person
stationary telephone. (044) 486-31-97
Address: SI "The Institute of Traumatology and Orthopedics by NAMS of Ukraine", 27 Bulvarno-Kudriavska Street, room 205, Kyiv 01601 Ukraine.
Please be so kind to call and appoint your meeting with the contact person in advance!
Thank you for your understanding!
---
---
Other posts